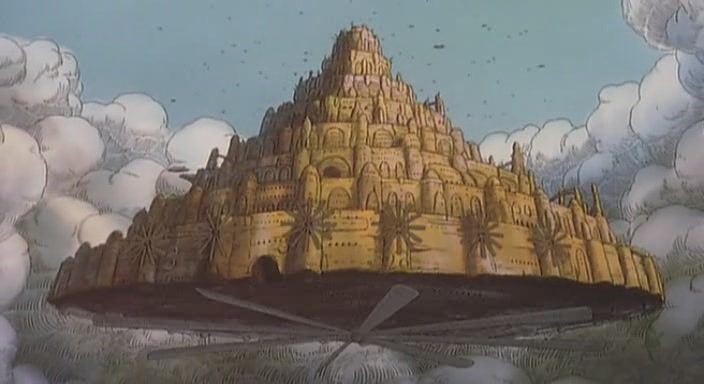 year is 2331, 300 years ago a war broke lose between the last of the ledgendary origin species and the humans, pushing the human race to the brink of extinction. With the humans numbers falling, other branch races came out of hiding. 200 years later an elderly man strove to bring the races together under a single rule, this is the origin of the House of Deamons.
In present day the house of Deamons teaches and shelters many individuals of many different races. There is a new headmaster, the son of the founder, who is also old now. There is a dark force rising in the distance, people fear another clashing of the races. The origin race died out along with 99% of the human race, leaving the other races defenseless. Now as the House of Deamons searches the globe for powerfull artifacts left behind, will YOU be there to make a difference?
elements
magic
Warrior
Human: A race gifted with many talents.
Elf: Lord of the rings not Santa.
Lycan: A.K.A. Werewolf.
Methuselah: A.K.A. Vampire.
Animagi: Half human half animal (non-mythical.)
Half Demon: Ask an admin.
Half Angel: ask an admin.
Carpathian: More human than a vampire.
Neko: Part human, part cat
Immortal: Unavalible.
Inumimi: Part human, part dog


Mod spots are open

Coder Spots are open

And Many Many member spots are open!

Read more:
http://deamonacademy.proboards.com/index.cgi?board=ads&action=display&thread=29#ixzz25cL59qSq